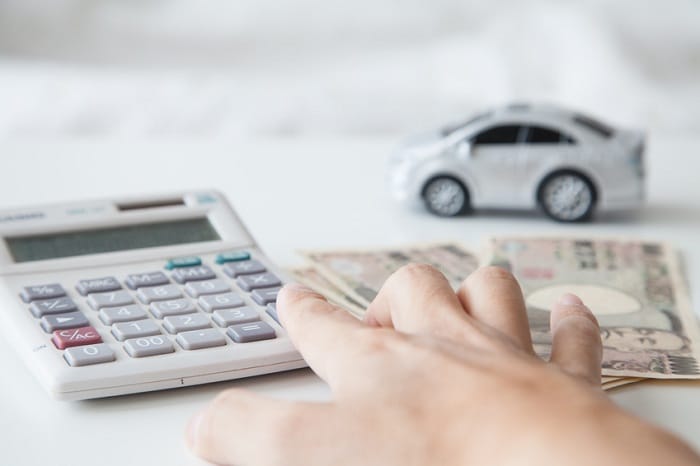 If you're trying to decide whether you should finance, lease, or pay cash for a Honda car, we invite you to visit our Honda dealership near Stroudsburg, PA to talk to our finance experts. This decision isn't one that should be taken lightly because it has the potential to influence your finances in both the short and intermediate terms.
When you finance an automobile, you enter into a binding contract that requires you to make monthly payments on a car loan for a set number of months. While you'll build equity in your vehicle every time you make a loan payment, you won't own your car outright until you settle your loan. A car loan can last as long as 72 months. The longer your loan lasts, the more interest you'll pay over the course of your loan's life. Although that's the case, having a longer loan period can make your monthly payments more affordable.
If you pay cash for a new Honda vehicle, you'll pay for your car in its entirety up front. This obviously means you won't have to make monthly payments to a lender or pay interest on a loan. While those are good things, paying cash for an automobile can take a large bite out of your savings. This can put a strain on your finances if an unexpected event occurs and you don't have enough money in your emergency reserves.
As Honda dealers in Pennsylvania, we can tell you that leasing is often more affordable than financing or paying cash for many drivers. While you'll normally have to put money down when you lease, you typically won't have to put as much down as you would if you finance and you'll certainly make a smaller down payment than you would if you paid cash instead.
In many instances, a monthly lease payment will be lower than a monthly loan payment. While leasing can help you save on your upfront costs and monthly payments, there is a significant drawback to leasing for many drivers – you will not own your car at the end of your lease. If you enjoy getting a new vehicle every few years, this isn't a downside at all because you'll have the flexibility to enjoy a new automobile regularly.
For help deciding whether you should finance, lease, or pay cash for a Honda vehicle, visit MotorWorld Honda today!