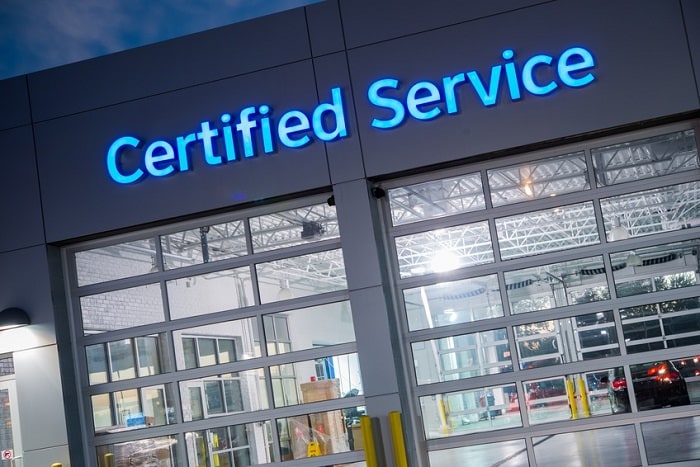 Having been Honda dealers in PA for a while, we know how tempting it can be to skip having your car serviced. With the holidays right around the corner, it can be even more tempting to put off bringing your car in for service this time of year. It's important to resist this temptation, however, because saving a few dollars today can end up costing you big bucks down the line.
Whether you drive a new Honda car or an older model produced by another manufacturer, staying on top of your routine maintenance is the best way to save on service over the course of your automobile's lifetime. According to AAA, a typical motorist can save an average of $100 per service appointment simply by adhering to their routine maintenance schedule.
Even if you have no intention of sticking to your routine maintenance schedule, there are certain services you should not skip under any circumstances. The oil in your vehicle is the equivalent of your engine's blood. To keep your car running properly, you should make it a point to change your oil and oil filter every 3,000-5,000 miles or every 3-6 months.
When you have your oil changed, ask to have your fluids topped off at the same time. Transmission fluid, brake fluid, and coolant are critical to your car's performance so make sure your vehicle's fluids are at the right levels.
You also need to keep your tires in good shape by having them rotated and balanced every 6,000-8,000 miles. If it's been a while since you had your tires rotated, bring your car into our Honda dealership near Hazleton, PA soon.
If your car is due for some routine maintenance or in need of one of the critical services mentioned above, make an appointment to bring it into our Honda service center now. We look forward to seeing you at MotorWorld Honda soon.