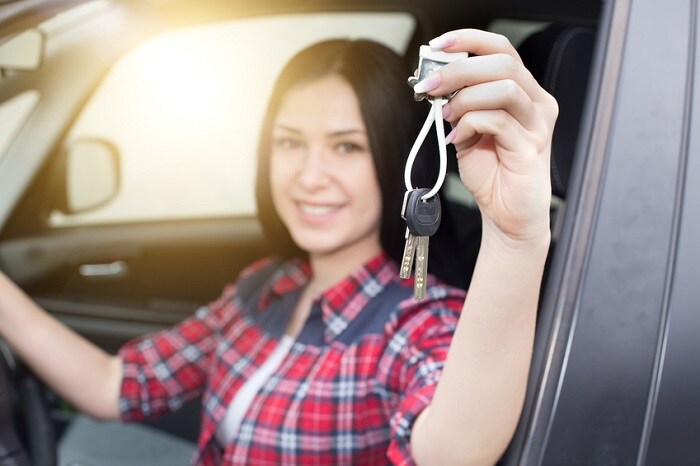 As Honda dealers in PA, we've often seen parents struggle to decide whether they should buy an automobile for their teen drivers. It's a difficult decision to make, after all. While we're always happy to help, only you can decide if buying an automobile for your teenager is the right move for your family.
Even though we can't make the decision for you, we can give you a few things to think about as you go through the decision-making process. The first thing you should consider is your schedule. If you're spending a lot of time transporting your teen to and from school and various activities such as soccer practice, it may make sense for your teen to have a car of their own. Your teen being able to get to where they need to be on their own will not just save you time and spare your car unnecessary wear and tear. It will also take a lot of pressure off your shoulders.
You should also give your teen's responsibilities some thought. If your teen needs a car to get to work after school every day, it might be a good idea to buy a vehicle for your kid from our Wilkes-Barre, PA Honda dealership. If, on the other hand, your child wants an automobile to drive around town with their friends, you may prefer to wait to get you kid a car.
Another consideration you should give some thought to is what your teen can learn from having a car of their own. If you buy or lease an automobile like the 2017 Honda Accord and require your teen to pay for their insurance and contribute money toward your car payments, your kid can learn a lot about being financially responsible.
Even if you're unsure about whether you're going to get a vehicle for your teen, it's still a good idea to see what your options are. Visit MotorWorld Honda to see our inventory of Honda cars today.