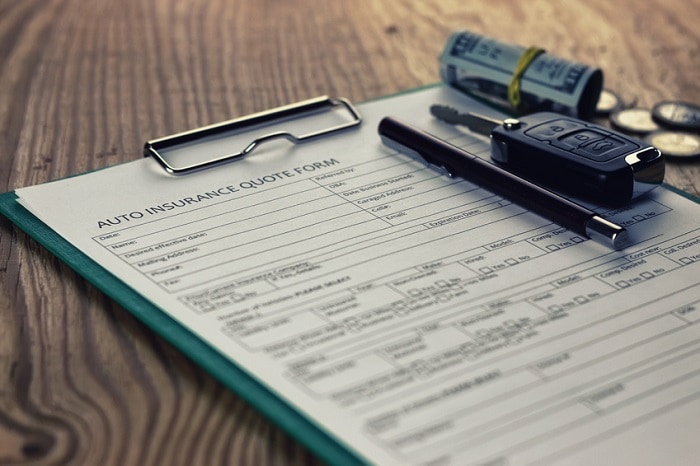 In our role as Honda dealers in PA, we have the privilege of answering just about every imaginable automotive question on a regular basis. We love it when area motorists stop by our Wilkes-Barre, PA Honda dealership to ask us questions, no matter how far-fetched they might be.
One topic we're asked about often is car insurance. While we're not insurance experts, we have picked up some tips that can help you save on the coverage you need over the years.
If you're going to buy a Honda car, we suggest that you consider purchasing one of the pre-owned Honda vehicles in our inventory. In general, car insurance is less expensive when you insure a pre-owned vehicle compared to what you'd pay to insure a brand-new automobile.
Many insurance carriers will offer a discount on car insurance if you have more than one type of policy with the same insurance company. If your homeowner's policy is with one carrier and your car insurance is with a different insurance company, move one of your policies so that they're both with the same provider if the insurer will give you a discount on your premium.
You might not realize it, but your credit score influences how much you'll pay for car insurance. Time and again, studies have shown that people with good credit are less likely to file a claim. For this reason, drivers with good credit scores pay less for car insurance. To lower your auto insurance premium, maintain a good credit score. If your credit score has improved since you initially got your current coverage, contact your insurance carrier to see if you're eligible for a lower premium.
If you'd like more tips to save on car insurance or you have an inquiry about another topic, contact MotorWorld Honda today.