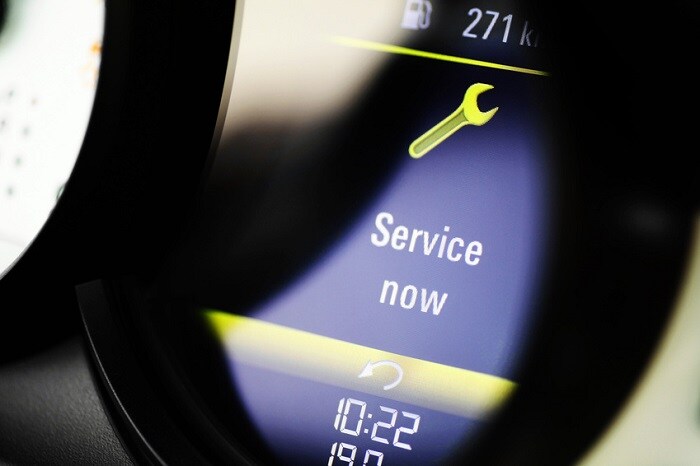 One of the most rewarding things about being Wilkes-Barre, PA Honda dealers is that we get to give motorists the opportunity to save money on the services their cars need to continue to run properly. We do this by offering service specials on our website.
You can see our current service specials by clicking on the Service & Parts tab at the top of this page and selecting Service & Parts Specials. To redeem one of our money-saving coupons, print the coupon you want to use and give it to one of our factory-trained technicians when you bring your car into our Honda dealership for service. Remember – our service specials change regularly so it's important for you to check our Service & Parts Specials page often.
Our current service specials expire on Feb. 28, 2018. So, don't wait too long to make an appointment to bring your vehicle into our Honda service center.
As you know, having your oil changed in a timely manner is critical to maintaining the health of your car. We're making it easy for you to keep up with your routine maintenance schedule by offering a special on oil changes performed in our Honda service center. If you take advantage of this deal, you'll even get a tire rotation when we change your car's oil!
Through the end of this month, you can get our winterization service for just $29.95 plus tax. Is it time for you to have your car inspected? If so, you're in luck because we're offering a complimentary state inspection with the purchase of an emission test at our Honda dealership. Make an appointment to bring your vehicle into our Honda service center for an emission test and free state inspection now.
If you have questions about our service specials, we encourage you to contact MotorWorld Honda today.