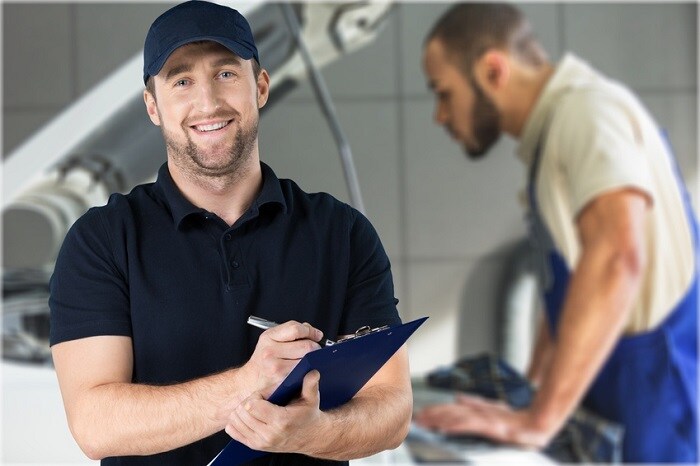 Being Honda dealers in PA, we see it all too often: drivers who know their vehicle needs some routine maintenance, but decide to put it off. While we understand the temptation to postpone maintenance tasks, we advise against it.
When you keep up with your vehicle's routine maintenance, you can achieve several key goals. First, you can preserve the resale value of your automobile. You can also help your car to keep running for a longer period of time. You can prevent minor issues from becoming bigger problems that are more expensive to fix as well. Finally, routine maintenance can keep the overall service costs you pay during your vehicle's lifetime lower than they would be otherwise.
If all of those benefits sound good to you, you should commit to keeping up with your routine maintenance schedule. You can find this schedule in your owner's manual. As you look through your owner's manual, you'll notice that it includes many maintenance tasks that need to be performed at various mileage or time intervals.
While every maintenance task listed in your owner's manual is important, not falling behind with certain things is more important than it is for others. Here are some of the most critical routine maintenance tasks that you should stay on top of throughout the life of your car:
·

Oil and Oil Filter Changes

·

Air Filter Changes

·

Brake Pad Replacements

·

Tire Rotations and Replacements
If you've fallen behind with your automobile's routine maintenance, you should make an appointment to bring your vehicle into the service center at our Honda dealership near Scranton, PA. If you can't find your owner's manual, visit our Honda service center so our factory-trained technicians can set up a routine maintenance schedule for you.
If you want to learn more about the benefits of keeping up with your vehicle's routine maintenance schedule, contact MotorWorld Honda today.