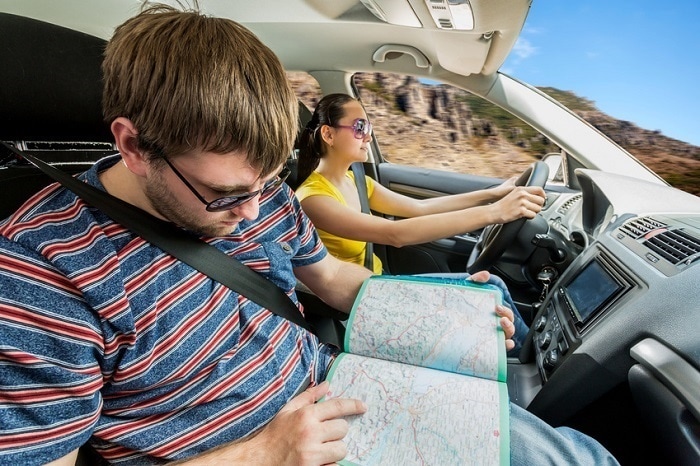 We hope you know that our Honda dealership should be your destination whenever you're shopping for a new Honda vehicle like the 2018 Honda Accord. While that's the case, we know you'll want to travel far and wide once you buy or lease a car from our Honda dealership.
One nearby destination that many drivers express an interest in visiting is the nation's capital. With so much to see and do in Washington, D.C., planning a day trip to the city often isn't enough. You may want to consider spending a long weekend or a week in the capital so you can enjoy a lot of the city's free activities and attractions.
One of the most economical ways to see a good number of Washington, D.C.'s most popular attractions is to take a free walking tour with D.C. by Foot. If you have kids with you, you'll want to go on one of the organization's daytime tours. If you're visiting the capital with your adult friends, you may want to book a themed tour at night. Secrets & Scandals and a White House ghost tour are two of the themed tours offered by D.C. by Foot.
If you love books, you'll definitely want to put the Library of Congress on your must-visit list. The Library of Congress is the largest library in the world, ensuring even the most discerning book lover will enjoy spending time at this attraction.
Of course, you don't want to visit the nation's capital without heading over to the Capitol Visitor Center. When you're there, you can book a free guided tour of the Capitol that will take you through the Rotunda, the Crypt, and more.
Whether you're going to visit the nation's capital or another destination this summer, we encourage you to have your vehicle serviced before you leave home. Learn why you should have your automobile serviced in our Honda service center and contact MotorWorld Honda to make a service appointment today.