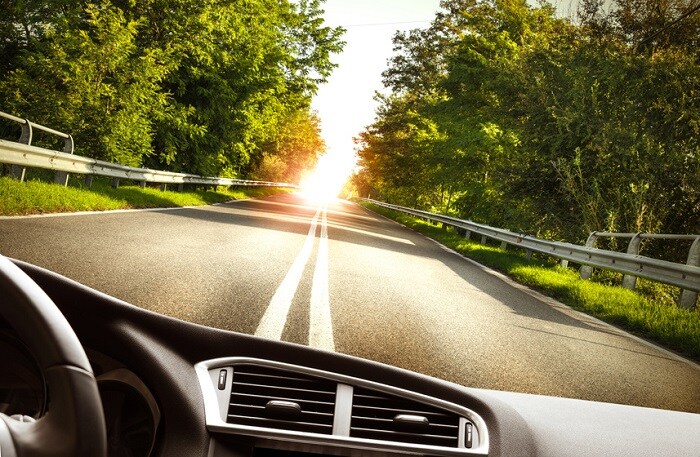 We hope you know we're your source for 2018 Honda models like the 2018 Honda Accord. We also hope you recognize us as your source for advice that can make your vehicle last longer. Over the past several months, we've discussed the importance of routine maintenance on several occasions.
As you may remember from our previous blog posts, routine maintenance is critical for several reasons. Keeping up with routine maintenance is the most effective thing you can do to prolong your car's working life and preserve its resale value, for example. It's also a great way to keep your overall, cumulative service expenses as low as possible.
AAA estimates that a typical driver can save as much as $100 per service appointment just by keeping up with their routine maintenance schedule. Saving $100 per service appointment can add up quickly over the course of your automobile's life.
Now that summer's almost here, it's time to get caught up with your routine maintenance if you've fallen behind. If your vehicle is due for routine maintenance, make an appointment to bring your car into our Wilkes-Barre, PA Honda service center now.
While catching up with your routine maintenance will go a long way toward prepping your automobile for summer, it's not the only thing you need to do. You should also inspect your windshield wipers and check your tire pressure. If your wipers are worn, replace them. Even slight changes in the temperature can impact the air pressure in your tires. It's critical for you to remain vigilant about monitoring your tire pressure to avoid a preventable blowout.
Scheduling a multi-point inspection for your car is also a good idea. Our factory-trained technicians will examine your car to ensure it's ready for the rigors of summer, giving you peace of mind all season long. Bring your car to MotorWorld Honda for a comprehensive inspection today.