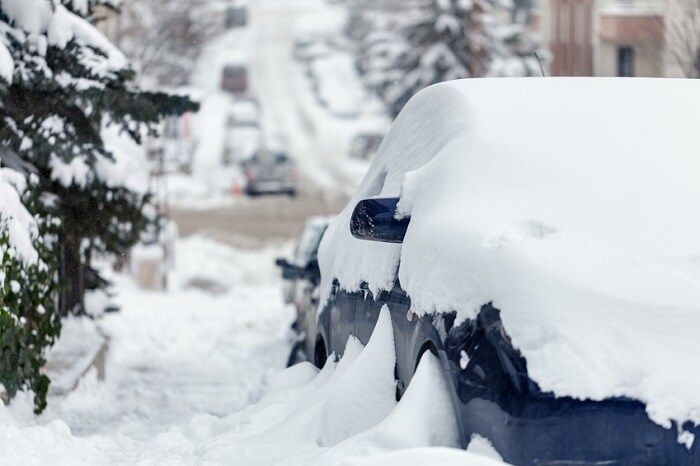 Whether you drive one of our pre-owned Honda cars or a new Honda vehicle, it's important for you to prep your automobile for winter. While some drivers will make the case that summer is the harshest season for cars, an equally strong case can be made that winter is even more brutal. Just like you should summerize your car before summer's arrival, you need to prepare your vehicle before winter settles in around our Wilkes-Barre, PA Honda dealership.
Winterizing involves some tasks you can do on your own and others that you should leave in the hands of our factory-trained technicians. Even though many motorists don't do this, you should put an emergency kit in your car. No one knows when they might get stuck on the side of the road which is why having an emergency kit is so important.
Here are a few of the things you might want to put in your kit:
· Collapsible shovel
· Snacks and beverages that won't spoil
· Blanket
· Change of clothes
· Reflective triangles or road flares
· Flash light
· Jumper cables
The next thing you should do is make an appointment to bring your vehicle into our Honda service center near Scranton, PA. When you bring your car to our Honda dealership to have it winterized, we'll perform a number of critical tasks. We'll start by asking you if you want us to install winter wipers and tires on your automobile. If you do, we'll install them for you.
From there, we'll move on to checking your belts and hoses, testing your battery, and getting you caught up with the routine maintenance your vehicle needs. We'll test your heating system, defroster, and four-wheel drive system if your automobile has one as well.
Don't wait to winterize your vehicle any longer. Get you car ready for winter by bringing it to MotorWorld Honda today.