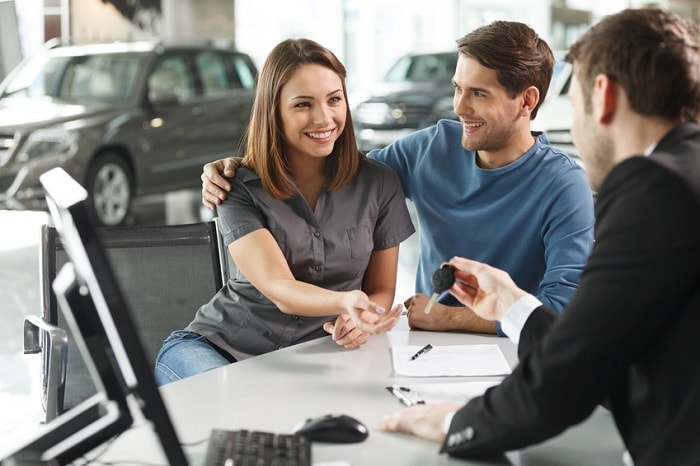 One of the most rewarding things about being Honda dealers in PA is being able to help people get the most out of being a car owner or lessee. One way we do that is by answering questions for drivers regardless of the brand that produced their vehicle.
We're always happy to answer your questions. If we don't know the answer offhand, we'll research it and get right back to you with information you can count on. Here are some of the inquiries we respond to often:
· Where is your Honda dealership located? Our Wilkes-Barre, PA Honda dealership is located at 150 MotorWorld Drive.
· Can I finance my repairs? Yes, you can apply for the MileOne Credit Card and use it to finance your repairs interest free for up to six months.
· Is routine maintenance really that important? Yes, it is. It's vital for you to adhere to your routine maintenance schedule to keep your car running the way it's intended to. It's also important if you want your vehicle to last as long as possible and you want to preserve your automobile's resale value.
· Should I have a cosigner if my credit is bad? That's up to you and the person you ask to be your cosigner. Our finance experts secure financing for people with poor or no credit every day regardless of whether or not they have a cosigner.
· Do you only sell new Honda vehicles at your location? No, we also have a generous selection of pre-owned Honda cars for sale.
· Is your showroom open on Sundays? No. Our showroom is open Monday through Saturday every week.
If you don't see your question in the list just provided, contact MotorWorld Honda so we can give you a direct response today.