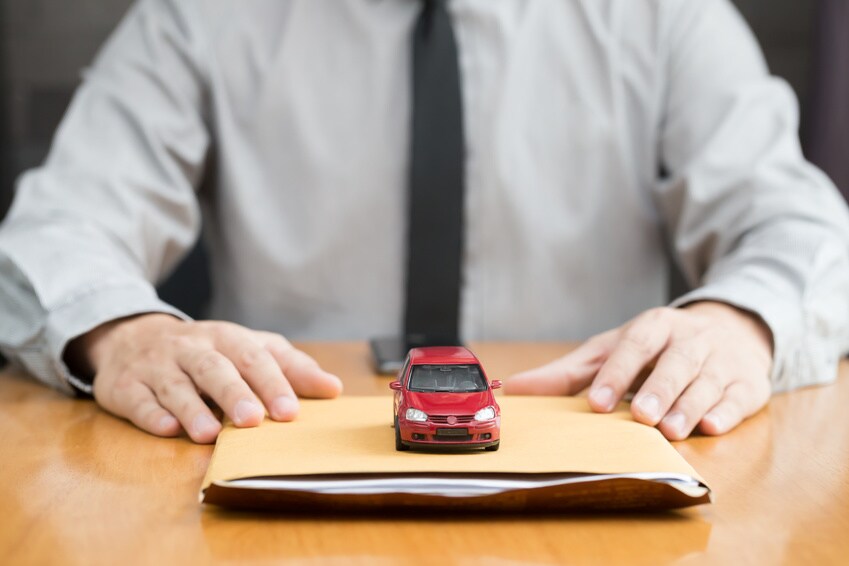 Do you want to buy one of the vehicles in our pre-owned Honda car inventory? Are you finding it impossible to resist purchasing one of our new Honda automobiles any longer? If you want a new or previously owned Honda vehicle in your driveway, we invite you to visit our Honda dealership near Stroudsburg, PA.
Whether you want to get a new or pre-owned Honda car, you might be thinking about financing the vehicle you plan to get. If you're going to apply for an auto loan, there are a few things you should consider doing first.
To start, you should contact Equifax, TransUnion, and Experian and ask each of those credit reporting agencies to send you a copy of your credit report. You need to pore through each report carefully and be on the lookout for any errors. If you find a mistake, initiate a dispute to have it corrected. Fixing mistakes will help improve your credit score before you apply for a loan.
Next, you should sit down and create a budget. Two things need to be factored into your budget – your down payment and your monthly payment. You need to determine how much you can put down and figure out what kind of monthly payment you can afford.
With your credit history intact and your budget set, you're now ready to apply for an auto loan. You can use our secure online portal to submit an application to our Wilkes-Barre, PA Honda finance center. Alternatively, you can visit our Honda dealership to apply for financing in person.
We look forward to helping your secure an auto loan from Honda Financial Service in the days ahead. And we can't wait to see you in the driver's seat of a new or new-to-you Honda car at MotorWorld Honda.