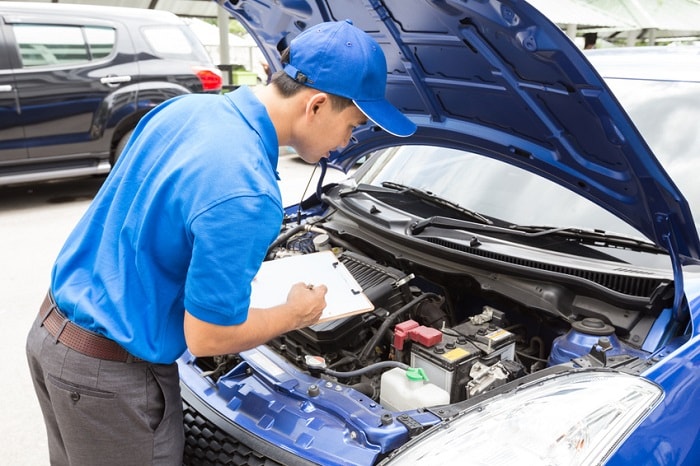 It's fun when you look back at vehicles like the 2018 Honda Fit and the 2018 Honda Accord because it shows how those vehicles helped inspire the vehicles we sell today. The automaker we represent is never content to sit on its figurative laurels, which is why the 2019 Honda Accord and the 2019 Honda Fit may resemble their predecessors while simultaneously boasting some notable differences. While Honda cars evolve from one model year to the next even when they're not kicking off a new generation, one thing remains the same. Every Honda model—and every vehicle produced by other brands—needs routine maintenance.
Just because we're Wilkes-Barre, PA Honda dealers, it doesn't mean we're not tempted to skip a routine maintenance visit from time to time. The problem with that is it becomes must easier to skip future routine maintenance appointments if you skip one now. To prevent that from happening, it's vital for you to stick to your routine maintenance schedule even when it seems like it's inconvenient to do so.
Adhering to your routine maintenance schedule can pay some significant dividends. Here are some of the benefits you can enjoy simply by following your car's routine maintenance schedule:
· Lower cumulative service costs over the course of your vehicle's lifetime
· Greater resale value if you sell your automobile down the line
· Assurance your car works properly
· Protection against small issues becoming larger, more expensive problems
· Less downtime waiting for preventable problems to be repaired
· Better fuel efficiency than your automobile would have otherwise
If you're ready to enjoy the benefits that sticking to your routine maintenance schedule can provide, don't skip your next service appointment! Make an appointment to bring your car into our Honda service center near Scranton, PA instead. We look forward to servicing your automobile at MotorWorld Honda soon.