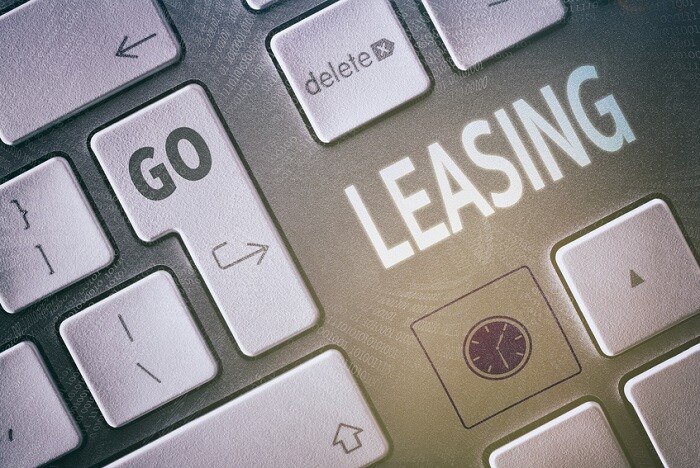 Buying a car can be expensive for some drivers, and maybe not the ideal path to ownership for others. Fortunately, at MotorWorld Honda, we offer leasing as an alternative to buying. Contact our Honda finance center to learn more about the leasing process at our Honda dealership in PA.
What is a lease? We get this question quite often in our dealership. While a large number of our customers visit us to purchase a car either through signing up for an auto loan or doing it outright, there are just as many visiting us to lease instead. When you lease a vehicle, you are agreeing to essentially "rent" a vehicle for a period of time. Once your lease term is up, you have three main options to consider: lease another Honda, purchase the vehicle you'd been leasing, or simply turn in your keys and walk away.
Lease agreements can last anywhere between two to four years. Throughout the extent of that lease agreement, you hold ownership of the vehicle to eventually return it. As a result, you'll likely have mileage limits and be expected to pay a fee at the end of the lease if extensive wear-and-tear has occurred. Leasing also allows you to spend less on a monthly basis, as you are only responsible for the depreciation value of the vehicle, rather than the entire sticker price.
If you're interested in signing a lease with one of our finance experts serving Scranton, PA, you've come to the right Honda dealership in Wilkes-Barre. We're serious about the lease agreements we offer at MotorWorld Honda and ensure you'll drive off in a Honda you love with a contract that meets your needs. Contact us today to learn more about how you can lease a Honda Civic or Honda Pilot!