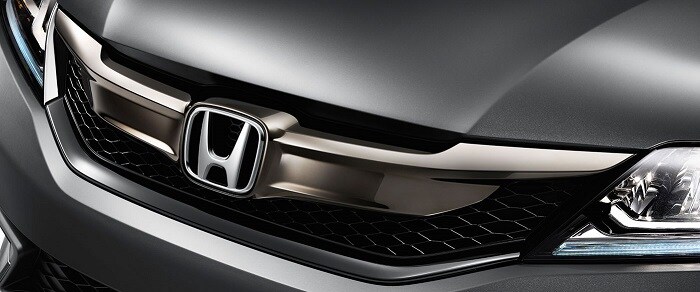 If you love Honda vehicles like the ever-popular 2019 Honda Accord and the 2019 Honda Civic, you're not alone. Many drivers prefer Honda cars for a wide variety of reasons. Great looks, sought-after features, and versality are just some of the reasons why motorists fall in love with Honda cars when they visit our Wilkes-Barre, PA Honda dealership.
Of course, the Honda brand is always doing more to attract the attention of an increasing number of drivers. To capture even more drivers, the Honda brand recently teamed up with professional esports Team Liquid and the streaming platform Twitch. More specifically, the Honda brand is now the official automotive sponsor as well as the official vehicle of Team Liquid.
"Expanding our footprint in the gaming community is just the beginning of our new partnership with Team Liquid and Twitch as we engage with gamers to ramp up millennial and Gen Z interest in the Honda brand," said Phil Hruska, manager of media strategy at American Honda. "[The Honda] Civic is a critical gateway to Honda [cars], capturing more first-time buyers than any other auto brand and our new gaming platform will help us keep it that way..."
"My first car was a green Honda Accord EX – and [I] associate safety, reliability, and style with the Honda brand to this day, and am excited to stir those memories with an official Team Liquid partnership", said Steve Arhancet, co-CEO Team Liquid. "We'll be working closely with [the] Honda [brand] on content, activations, and more that cater directly to our Team Liquid fan audience, and feel honored to work with a prestigious brand who believes as fiercely as we do in the esports ecosystem."
As esports enthusiasts and Honda dealers, we're proud you can follow Team Liquid's journey throughout 2019 online. To learn more about the Honda brand's new partnership, contact MotorWorld Honda now.