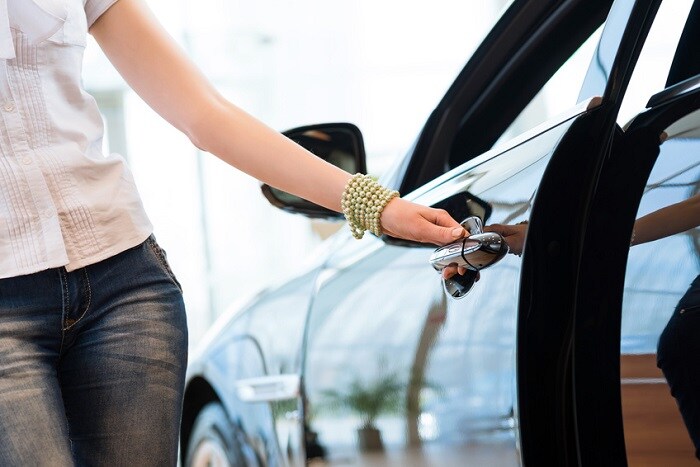 We've been Honda dealers in PA long enough to know that buying or leasing a new Honda automobile isn't the right move for everyone. This is particularly true for drivers who are on a tight budget and would struggle to keep up with their monthly payments as a result. Even when a motorist can afford to pay for a new automobile in full up front, it doesn't mean doing so is the smartest option.
Depending on your unique circumstances, buying a pre-owned Honda car may be in your best interest. Previously owned automobiles generally cost less than their new brethren and it's usually less expensive to register and insure pre-owned vehicles.
While saving money is always a nice perk, there are even more reasons why you may want to get one of our certified pre-owned Honda vehicles. Unlike "normal" previously owned cars, certified pre-owned Honda cars come with two factory-backed warranties.
The first warranty is a Seven-Year/100,000-Mile Powertrain Warranty that's effective from a car's original in-service date. The other warranty is a 12-Month/12,000-Mile Non-Powertrain Warranty. This warranty kicks in when a Honda CPO car's original warranty expires. If the original warranty has already expired, the non-powertrain warranty will be in force as of the date you purchase the Honda CPO automobile.
In addition to manufacturer-backed coverage, you'll enjoy other benefits when you buy a certified pre-owned Honda car from our Wilkes-Barre, PA Honda dealership. Here are a few of them:
·

Complimentary vehicle history report
·

Ability to transfer your warranty coverage if you sell your Honda CPO car
·

Trip interruption coverage
·

24/7 roadside assistance
·

Three-month trial subscription to XM Satellite Radio
Clearly, there are plenty of reasons why you may want to consider buying a certified pre-owned Honda car. To shop for a pre-owned car, a CPO Honda vehicle, or a new Honda automobile, head over to MotorWorld Honda today.