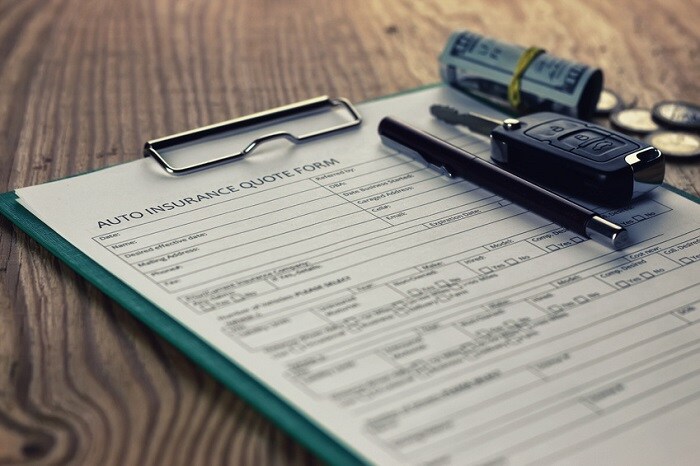 We enjoy being Honda dealers in PA because people turn to us for advice they know they can trust. Gap insurance is one topic we're asked about often when drivers are shopping for vehicles. While gap insurance isn't for everyone, it's a wise purchase under some circumstances.
Gap insurance is a type of car insurance that really isn't anything like your standard auto insurance policy. If your vehicle is stolen and unrecovered or it's totaled, your standard car insurance will pay you the current fair market value of your automobile. While that may seem generous, it may not be enough to cover the balance on your car loan. Gap insurance is intended to cover the difference, or the gap, that exists between the payment you receive from your insurer and the remaining balance on your loan.
Whether you drive one of our new Honda models or a pre-owned vehicle, there are times when it's advisable for you to purchase gap insurance. If you didn't put more than 20 percent down when you bought your car, it's wise to get gap insurance. For people who leased their car, it may not just be a good idea to buy gap insurance, but getting this kind of coverage may be required.
When you apply for financing through our Wilkes-Barre, PA Honda dealership, we'll present several options to you. Those options may include car loans that last for 60 months or even longer. If you finance a vehicle over five years or more, it's generally a smart idea to purchase gap insurance.
To learn about other situations in which it's advisable to buy gap insurance, visit the experts in our Honda car financing center. We look forward to seeing you at MotorWorld Honda soon.