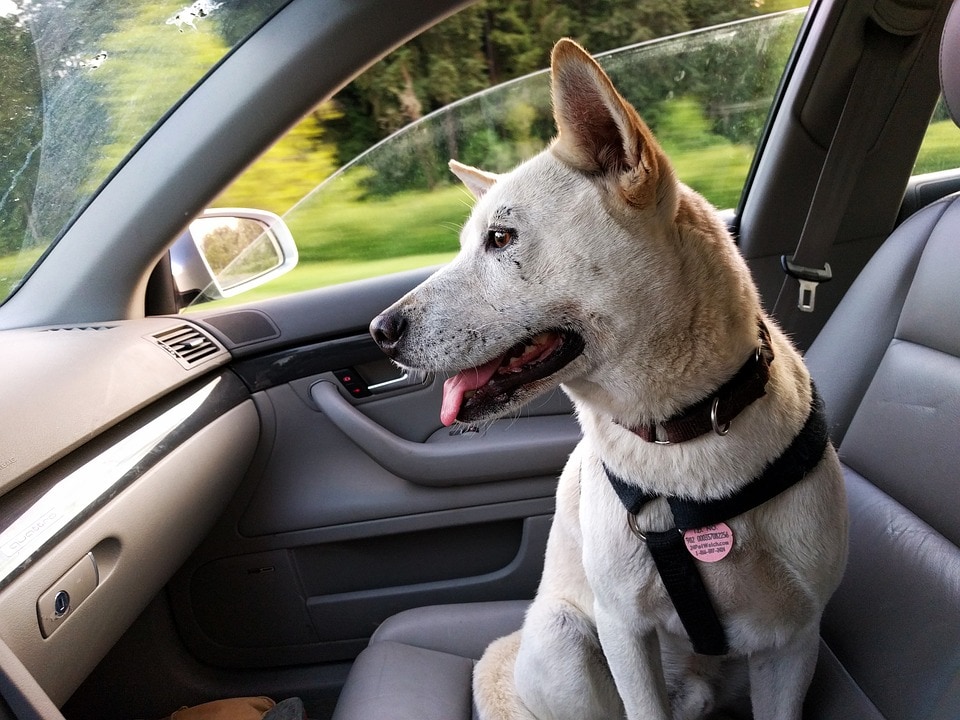 What do we enjoy the most about being Honda dealers in PA? We like selling new Honda vehicles and the automobiles in our pre-owned Honda car inventory. We also enjoy selling OEM parts, providing services, and helping people secure financing. Another activity we like a lot is sharing advice about helpful topics.
When they visit our Honda dealership near Stroudsburg, PA, many drivers comment that they'd love to travel with their pets but they're not really sure how. Today, it's easier than ever to travel with pets because so many places are pet-friendly these days.
In general, dogs are better candidates for road trips than cats. While that's the case, it can be a challenge to stay in a hotel with a dog because all the unfamiliar noises may excite your dog, which may cause them to bark and disturb other guests.
Fortunately, you can do a few things to make sure that doesn't happen. When you make your reservation, request a room on a floor with the least amount of foot traffic, away from the elevator and any entry points.
Once you're in your hotel room, create a safe area for your pet, using blankets and bedding you brought from home. Spend some time with your pet in their safe area so they knows they're in a secure spot.
Even if you're still in the room, turn on the television to create some background noise that can drown out noises from the hallway or adjacent rooms. Always leave the TV on when you're not in the room with your pet to help keep her calm and settled.
One thing that will always make the travels you share with your pet more enjoyable is being behind the wheel of one of our new or pre-owned Honda cars. Shop with MotorWorld Honda today!