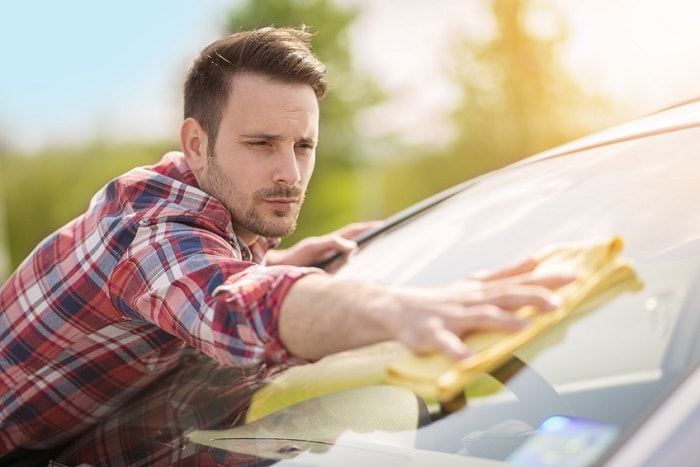 When you look through our new car inventory, you'll see that we have all your favorite 2019 Honda models. Being Wilkes-Barre, PA Honda dealers, our goal is to provide you with the widest array of Honda automobiles to choose from, which is why we also maintain a full inventory of pre-owned Honda cars. Regardless of whether you drive a new or previously owned automobile, you need to prep your car for the arrival of spring.
Winter is arguably the harshest season when it comes to cars. Cold temperatures, blustery winds, snow, sleet, and slush all take their toll on vehicles. It's not just Mother Nature who's rough on cars during winter. Well-meaning people do their fair share of harm, too. When the streets are treated with salt or sand, for example, those elements can damage your car's paint and cause corrosion.
The first step you should take toward prepping your vehicle for spring is to wash your car. While it's important to remove any residual salt or sand from your vehicle's paint, it's equally vital for you to spray the underside of your automobile. You'll want to use a cleaning agent to clean painted surfaces, but you don't need to do the same for the underbelly of your car.
Making an appointment to bring your car into our Honda service center near Stroudsburg, PA is the next thing you should do to get your vehicle ready for spring. When you bring your vehicle into our Honda service center, our factory-trained technicians will get you caught up with the routine maintenance your automobile needs. We'll also test your car's systems and perform an inspection to ensure your car is ready for the new season.
To prep your car for spring the right way, head over to MotorWorld Honda today.