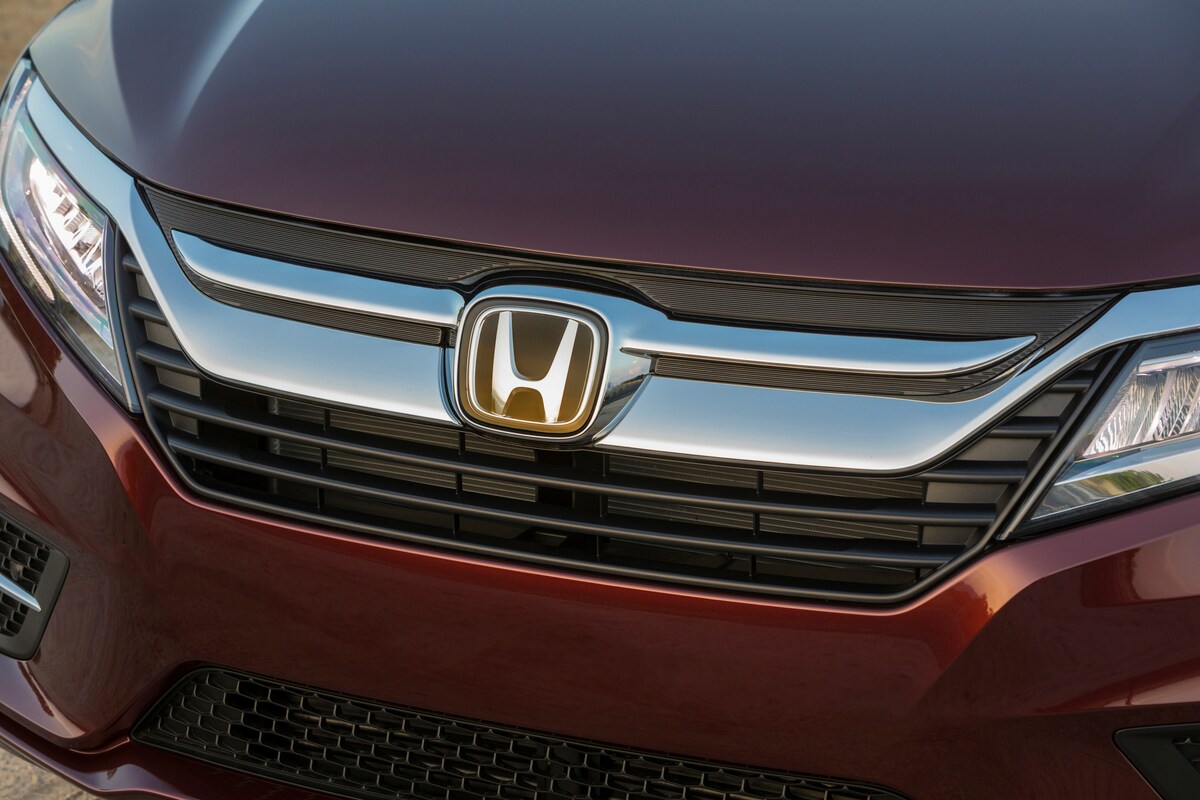 Do you love custom cars? If you do, you're going to like what we have to tell you – the Honda Brand's Super Tuner Legends Series has teamed up with the second annual Hot Wheels™ Legends Tour. The Hot Wheels Legends Tour is the equivalent of an ongoing search for a real-life custom vehicle that is cool enough to be made into a toy car produced by Hot Wheels.
The Honda Brand's Super Tuner Legends Series is part of the automaker's Legends Tour. By partnering with Hot Wheels, the Honda Super Tuner Legends Series will bring a tuner-oriented element to the Hot Wheels' tour this year.
Together, the Honda Super Tuner Legends Series and the Hot Wheels Legends Tour will make various stops throughout the country in search of four vehicles that will compete for the Honda Super Tuner title. A panel of judges will choose one automobile from each stop made after the multi-stop event kicks off at Mattel headquarters on May 18, 2019. The overall winner will have the chance to show off his or her car at the SEMA Show which will be held in Las Vegas in November of this year.
The four finalists will be chosen on the following dates at a Walmart in the related cities:
· August 10 – Denver
· August 24 – Seattle
· October 19 – Santa Clarita
If you want to customize a Honda vehicle like the 2019 Honda Accord with the goal of it being made into a Hot Wheels toy, we invite you to visit our Honda dealership. We'll help you find a Honda model and you can order OEM parts and accessories from our Wilkes-Barre, PA Honda parts center. You can then customize your vehicle by having those parts and accessories installed in our Honda service center.
To learn more, contact MotorWorld Honda today!