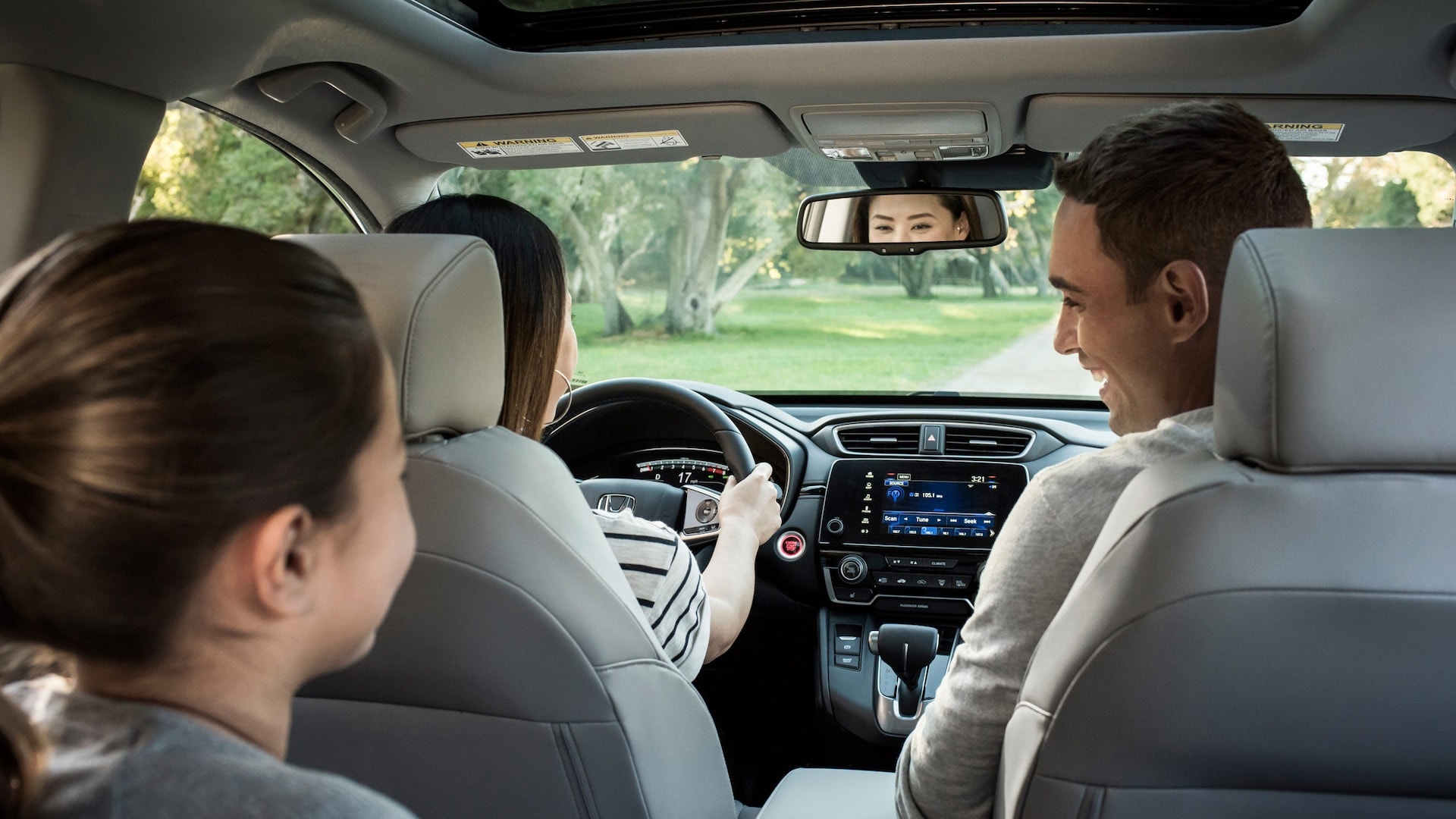 Contrary to popular belief, buying used or certified pre-owned can be just as satisfying as buying new, but at a more affordable price. At MotorWorld Honda, we offer a vast collection of used Honda models for our customers, each of which has the potential to be your new dream car.
Honda cars are known for their reliability and longevity, and in our showroom, you'll find plenty of used and certified pre-owned vehicles that still offer a considerable amount of value. But how is buying a used or certified used vehicle any different from buying something new?
When you purchase a new car, you'll be able to take advantage of the latest automotive features on the market, but you'll also have to pay a premium price. For some drivers, this is hardly an issue, but not every driver can afford to purchase a new car. In this scenario, they have the option to purchase a used or certified pre-owned car.

Certified pre-owned cars, for starters, are vehicles that are used but are of a relatively recent model. These vehicles have also been inspected and refurbished by maintenance experts from the manufacturer. As a result, you'll get the chance to sit behind the wheel of a vehicle that feels new but is more affordable than a new model. On top of that, you'll get the chance to opt-in for extended warranties that protect from mechanical issues.
MotorWorld Honda is considered by Wilkes-Barre locals as one of the best Honda dealerships in the area. While we do offer a sizable new car selection, we are also known for our used vehicles as well, providing multiple paths for our customers to own a reputable Honda.