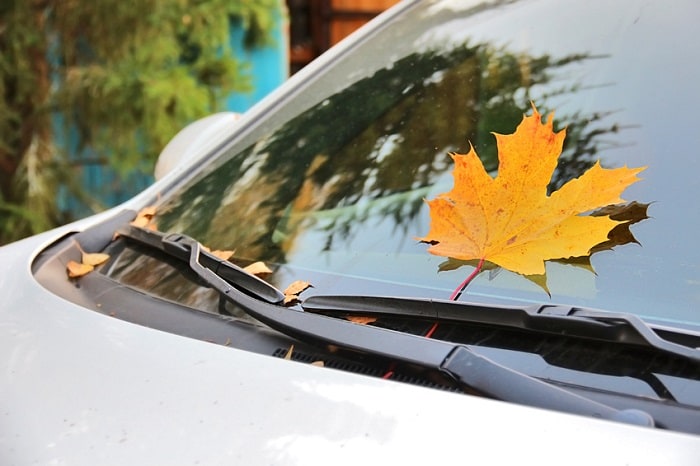 In a recent blog post, we described some common car noises and what might cause them. Some of the things that are behind unusual noises can be avoided simply by keeping your vehicle in good condition. If you maintain your brake pads and replace them as needed, for example, it's not likely you'll hear screeching or grinding emanating from your wheel wells.
Whether you drive a 2018 Honda Ridgeline or an older or newer model, it's vital for you to stick to your automobile's routine maintenance schedule. By doing so, you'll give your vehicle the preventative care it needs to continue to run properly. Being proactive with caring for your automobile is so important that the Car Care Council has declared April to be National Car Care Month and it named October as Fall Car Care Month.
With October already in full swing, now is a great time to make sure your vehicle is ready for the wintry weather that often engulfs the area around our Wilkes-Barre, PA Honda dealership during late fall and throughout winter. At a minimum, the Car Care Council recommends that drivers get their tires checked, have their heating system tested, and arrange an inspection of their brakes before Fall Car Care Month comes to an end on Halloween.
If you've put off some of the routine maintenance your automobile needs, October is a wonderful time to get caught up before the temperatures drop even more. Make an appointment to bring your car into our Honda service center now to make sure your vehicle is ready for the upcoming change of season.
Celebrate Fall Car Care Month by bringing your car to MotorWorld Honda for service this October!