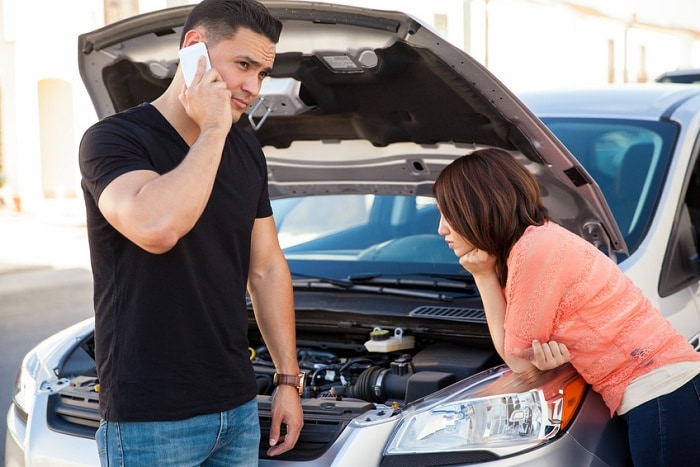 If you're looking for used Honda cars for sale near Wilkes-Barre, we invite you to look through our inventory of pre-owned Honda vehicles. When you do, you'll see that our inventory includes some pre-owned 2018 Honda models as well as automobiles from other recent model years.
Just like our Wilkes-Barre, PA Honda dealership is your local source for new and previously owned Honda automobiles, our team is a resource you can tap whenever you have an automotive question. Given our vast experience, many area drivers often ask us to decipher car noises.
It's not unusual for vehicles to make odd sounds when something's wrong. When you know what a given noise means, it will help you determine when you need to make an appointment to bring your car into our Honda service center near Scranton, PA.
If you hear a rhythmic tapping coming from under the hood of your car, you need to bring your vehicle to our location immediately. The sound may be an indication that there's a big problem with your pistons or other critical components.
When you notice a squealing sound under your hood, you should also head over to our Honda service center. The sound may be from a loose or worn belt that needs to be tightened or replaced.
If you hear squealing but the sound is coming from your wheel wells instead, it's a sure-fire sign that you need new brake pads. While you don't need to get new brake pads immediately, you shouldn't wait too long to get them. If you do, the noise will eventually become a grinding sound that indicates your rotors are experiencing damage because your brake pads are completely worn out.
For more information about car sounds and what they might mean, give us a call or visit MotorWorld Honda today.