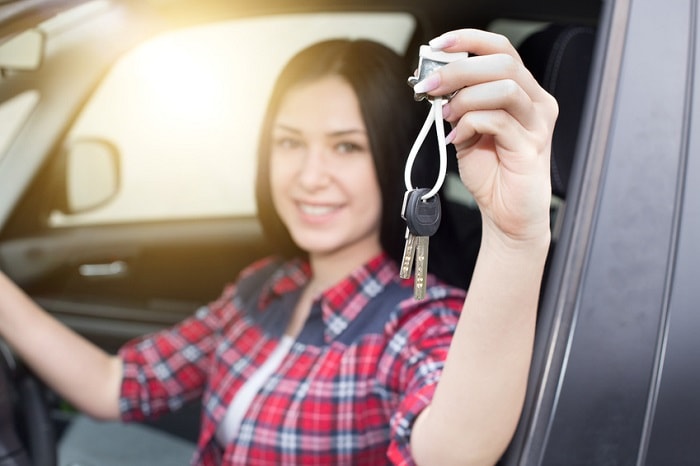 According to a phone survey conducted by the Insurance Institute for Highway Safety, most parents of teenage drivers purchased a pre-owned vehicle for their child. Getting a previously owned vehicle for an inexperienced driver is a good idea because your teen won't have to worry as much if the car gets scratched. It's also a wise move because pre-owned cars typically cost less than comparable new models.
When you look through our inventory of pre-owned Honda cars, you'll see various models that are great picks for teenagers. In general, it's advisable to search for larger, heavier vehicles for teens. That's because bigger, weightier cars tend to fare better if they're involved in a crash compared to smaller, lighter alternatives.
As you shop in Wilkes-Barre for a pre-owned car for your teen, you may want to limit your search to vehicles from the 2012 or later model-years. Beginning in 2012, new cars sold in the United States were required to have electronic stability control. ESC will help your teenager retain control of a car when going around curves and driving on slick roadways.
The IIHS advises parents to bypass pre-owned cars that have a lot of horsepower. If an engine has too much power, a young driver might be tempted to go too fast, which can be dangerous.
It's important for you to research safety ratings as you shop for an automobile for your teenager. The IIHS and the National Highway Traffic Safety Administration both maintain databases of safety ratings for vehicles that you can look over online.
For more advice about shopping for a pre-owned car for a teen, contact our Honda dealership near Wilkes-Barre, PA. To find a previously owned automobile for the young driver in your family, visit MotorWorld Honda today.