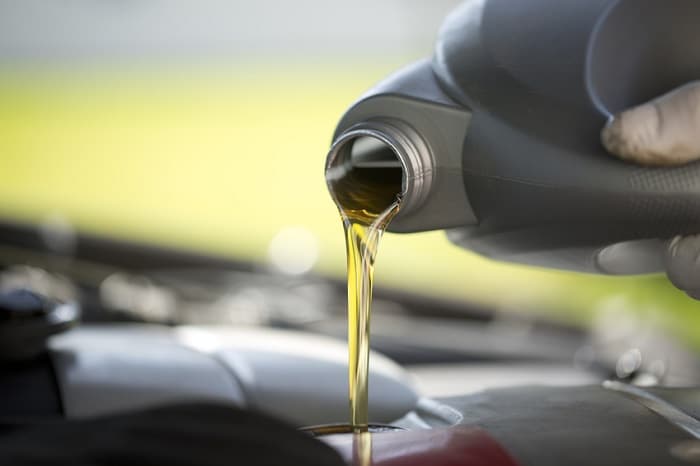 Behind every commute to work, family road trip, or cruise around town is motor oil, a lubricant designed to keep your engine running smoothly during every ride. When you visit the Honda service center at MotorWorld Honda for an oil change, it's smart to know what kind of motor oil you should put into your car.
If you visit a gas station, odds are you'll have a choice between three different grades of fuel, as well as a diesel option in some instances. These categories of fuel can have differing effects on your engine, just like how different types of motor oil can affect your engine. The type of motor oil you put in your car can change too throughout the life of the vehicle, and knowing which type of oil to switch to can make a big difference in your performance.
Top on the list of oil types is full synthetic. Known for its high viscosity, incredible rate of lubrication, and ability to combat grime, this type of motor oil will give you the best performance possible, but also cost you a pretty penny. Synthetic blend, on the other hand, is a more affordable alternative to the full synthetic variant. Synthetic blend does all that fully synthetic oil does but at a lower rate and a lower cost. Conventional motor oil is the standard and can be found in any small, late model vehicle like the Honda Accord.

Once your odometer reaches 75,000 miles, you may want to transition to high-mileage motor oil. High-mileage oil is great at breaking down grime and can reduce leakages and boost the long-term well-being of your engine.
Motor oil is complicated, which is why when you visit our Wilkes-Barre Honda dealership, our service experts will take care of all your oil change needs. At MotorWorld Honda, we work to stun with superb service and customer dedication in everything that we do.