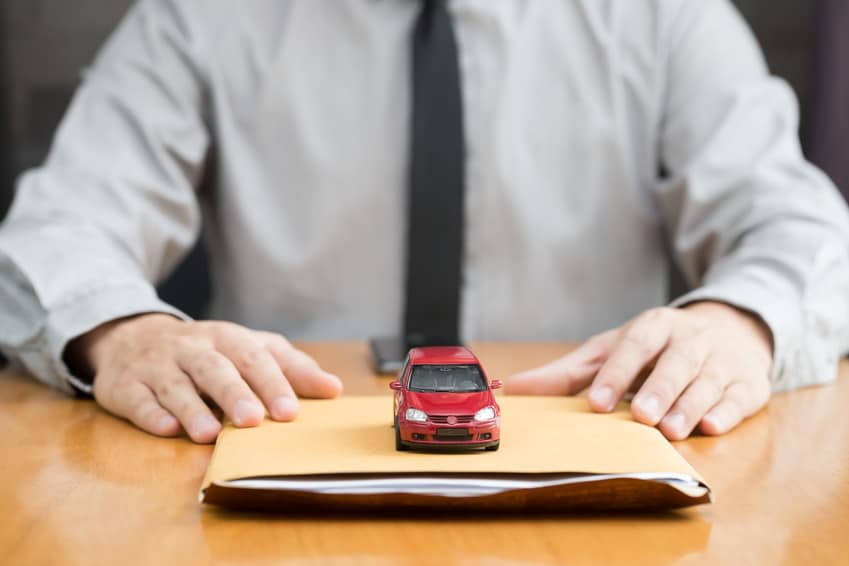 Our Honda dealers are all about access, and we believe that as a potential owner, you should have a plethora of different options available to you. When you visit MotorWorld Honda in search of the perfect Honda auto financing deal, you may want to consider signing for an auto lease.
Auto Loans
When you sign for an auto loan to finance for the total cost of a vehicle, there is an understanding that you'll be driving the car for several years. While the exact length of an auto loan can vary depending on your finances and needs, the average length of an auto loan is around 72 months. Auto loans can be a great way to become a Honda owner for some, but others may be in the search of something with a shorter time span of personal and financial commitment.
Auto Leases
For drivers who both want to save some money and like the idea of only ever driving something new,?auto leasing is a solid alternative. Leases, on average, last around a year or two, and since you won't be paying for the full cost of the vehicle; your monthly payment will be significantly lower compared to that of an auto loan. While you will have to return the vehicle you lease at the end of the term, you'll be able to sign up for another auto lease on a new Honda car right away.
MotorWorld Honda in Wilkes-Barre, PA
If you're curious about signing for a Honda Civic lease or want to learn more about current offers such as a Honda Accord lease deal, our team at MotorWorld Honda is here for you. Not only will we help you find the financing option that works for you, but we'll also ensure that you end up with a vehicle and plan that meets or even exceeds your expectations.