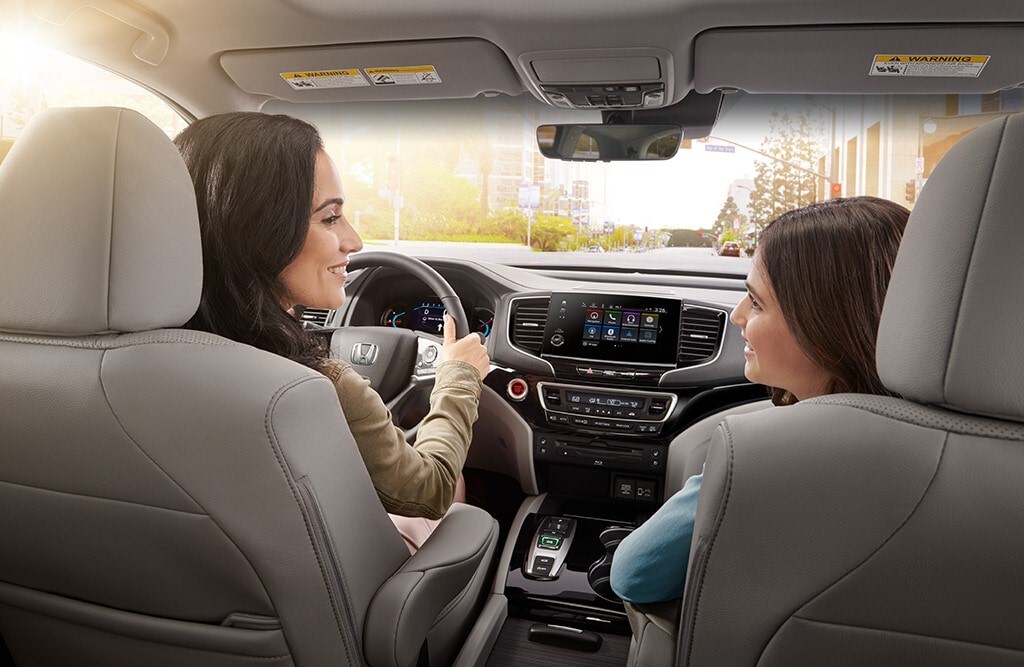 Budgeting for a vehicle is important whether you're deciding to purchase new or pre-owned. If you're unsure on how to budget for a pre-owned car, our team at MotorWorld Honda is happy to help. Not only do we have a wide selection of pre-owned Honda models, but we also have the expertise to help you purchase one with complete financial confidence.
Before you embark on your car buying journey, the first thing you should ask yourself is whether you want to purchase pre-owned or certified pre-owned. When our dealers say a vehicle is certified pre-owned, it means it has been inspected by the manufacturer and refurbished to like-new conditions. That said, a certified pre-owned vehicle is going to come with a slightly higher price tag than a pre-owned vehicle that isn't certified.
Another thing to consider is if you want to invest in a warranty. We offer a plethora of different kind of warranties at our Honda dealership serving Hazleton, PA that can provide you with all kinds of automotive coverage. These warranties do come at a cost, however, and they can increase the overall amount of money that you have to apply for financing.
Last, but not least, you should determine what kind of car would best fit your automotive needs. Are you a parent looking for something to fit your whole family? If that's the case, you may want to invest in an SUV. Or are you a regular commuter who is interested in a fuel-efficient and safe sedan? The type of car can affect the overall cost and can mean the difference between fitting your budget and breaking it.
The step of discussing finances can be overwhelming for any car buyer. Fortunately at MotorWorld Honda serving Hazleton, PA, we make this process as simple and straightforward as possible. From start to finish, we'll put your interests and needs first so that you can get a truly fulfilling auto-buying experience.