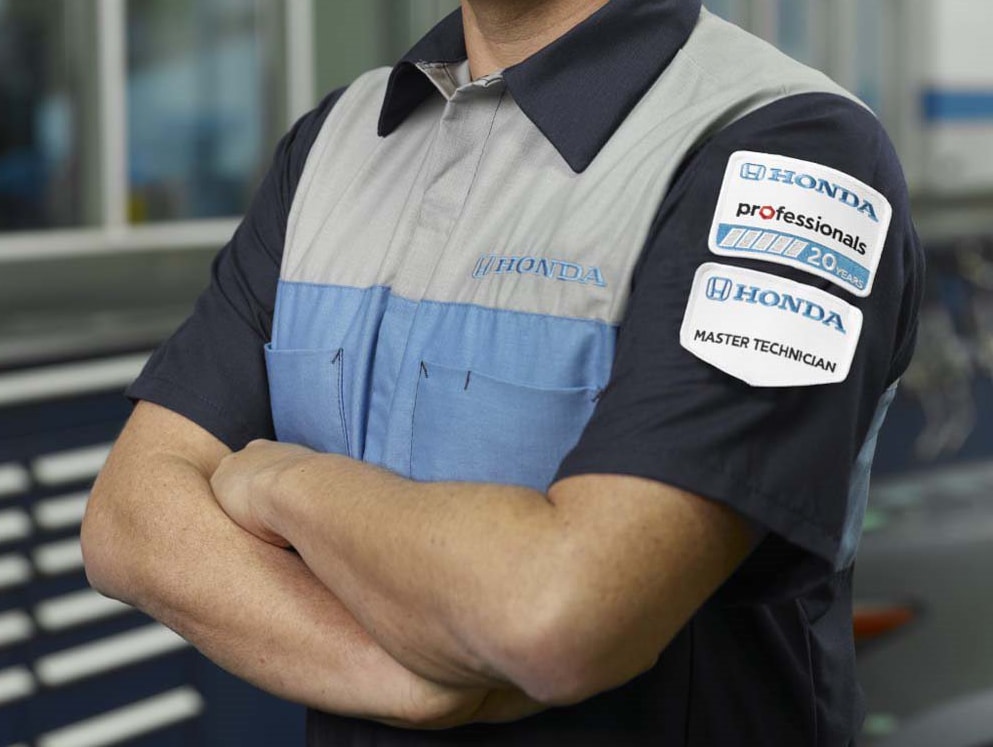 Scheduling routine Honda maintenance is the best way to protect your vehicle in the long and short term and to keep it running as smoothly as possible. MotorWorld Honda is here to help.

When it comes to your Honda maintenance needs, turn to your Wilkes-Barre dealership for service you can rely on.
What Is Included in Honda Maintenance?
Routine car service is essential for vehicle safety and comfort, but what does regular Honda maintenance actually include? Here are a few things you can expect when you schedule car service at MotorWorld Honda:
Oil Changes: Your vehicle's oil works to keep the engine cool and well-lubricated, and it collects the dirt and debris from the road that can cause damage over time. It should be changed regularly to keep your vehicle running well.
Tire Rotation: Your tires should be rotated regularly to ensure they wear down evenly. Regular tire rotations also help to protect the vehicle's alignment when you drive.
Hose and Belt Inspections: There are many hoses and belts that go into running your vehicle, and they can wear down over time. Our team will check the material for signs of wear or damage and replace as necessary.
Battery Inspection: Most car batteries last three to five years, but they can lose capacity due to environmental factors and driving style. It's a good idea to get your batteries inspected regularly, so you know if they need to be replaced.
Brake Pad Replacements: Brake pads should be replaced every 30,000-70,000 miles depending on driving style. If you notice signs of brake wear like reduced braking capacity or grinding when you brake, schedule brake service right away.
Schedule an Appointment Today!
Get the Honda maintenance you can rely on here at MotorWorld Honda. Schedule your next service appointment in Wilkes-Barre today!